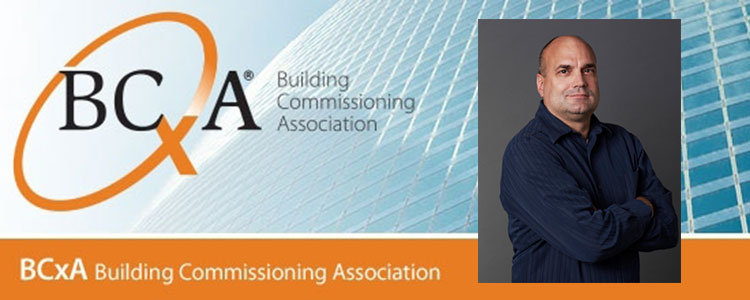 News & Notes from the Field
Posted
2020-02-27
by
Kari Donovan
in
Announcements
Director of Commissioning Harry Koons will present Campus Utility Systems Part 1: Boiler Systems for the Building Commissioning Association. In the first of a four-part webinar series on commissioning campus utility systems, Harry will describe describe the role of the commissioning provider (CxP) in the design, procurement, installation, and performance testing of campus boiler systems.
Commissioning the boilers, deaerators, and distribution systems in a campus boiler system is a key requirement during design, construction, and start-up of campus central utility services. The size and complexity of these systems requires early participation of the CxP and continued involvement throughout the project.
Attendees will learn what to look for during the commissioning design review, the submittal review process, and the installation of the campus equipment and systems. This includes a focus on the distribution and tie-in requirements for campus buildings and utility users.
Part 1 of the series describes how commissioning can assure the system meets the design requirements and performance criteria, and touches upon the CxP's responsibilities during functional and integrated system testing.
Learn more and register online: https://www.pathlms.com/bcxa/courses/16135/webinars/7769