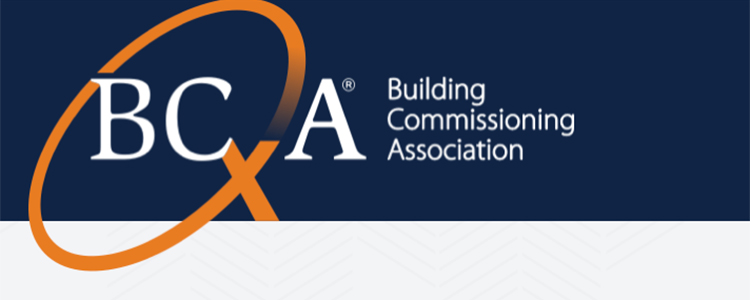 News & Notes from the Field
Posted
2021-10-14
by
Kari Donovan
in
Announcements
A corporate member of the Building Commissioning Association (BCxA) since 2014, PrecisCx and its President Kari Anne Donovan, PE, CxA, were featured in a BCxA Member Spotlight article. Several members of the PrecisCx team are actively involved with the organization, including Kari, who serves as Director-at-Large, on the BCxA International Board of Directors and as an officer and past president of the National Capital Chapter; Director of Commissioning Harry B. Koons, III, LEED AP, CxA, who serves as Professional Development Committee Chair; and Senior Commissioning, Qualification, and Validation (CQV) Engineer Stephen Obermeier, who serves on the National Capital Chapter board of directors.
In the member spotlight, read about PrecisCx's milestones and commitments to education, technology, and communication. Also hear about Kari's life experiences that led to her founding PrecisCx, what motivates her each day, and advice for those entering the profession. BCxA even highlights a fun fact about Kari that no one knows (until they read the article).
BCxA is an international nonprofit organization with more than 1,200 members from the commercial building industry who are committed to the highest standards and practices for commissioning.