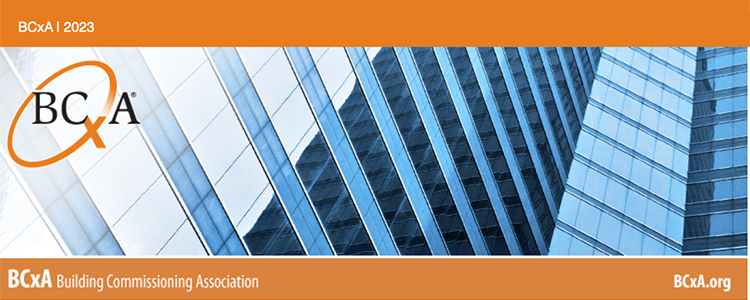 News & Notes from the Field
Posted
2023-09-22
by
Kari Donovan
in
Announcements
PrecisCx Director of Commissioning Harry B. Koons, III, LEED AP, CxA, will host a webinar as part of the popular Building Commissioning Association (BCxA) Fall Webinar Series. On Monday, 25 September 2023, Koons will present "Electrical System Commissioning."
Course Description
The commissioning provider is expected to confirm that the building's electrical systems are installed per design requirements and are operational in accordance with the design documents, approved submittals, and vendors' operations and maintenance (O&M) data. This commissioning can include normal power, emergency power, UPS, lighting, and on-site generation. This course will instruct the commissioning provider on their role in the design, installation, energization, acceptance, and functional testing of electrical systems. It will outline the steps in the commissioning process, from contract award to commissioning turnover. It will provide for general installation checks and functional tests. The course will help to identify possible issues and resolutions to issues during each step of commissioning.
Click to register for the webinar.
BCxA is an international nonprofit organization with more than 1,200 members from the commercial building industry who are committed to the highest standards and practices for commissioning. For more information, visit https://www.bcxa.org.
Connect with Koons on LinkedIn if you'd like to learn more about electrical system commissioning or BCxA.