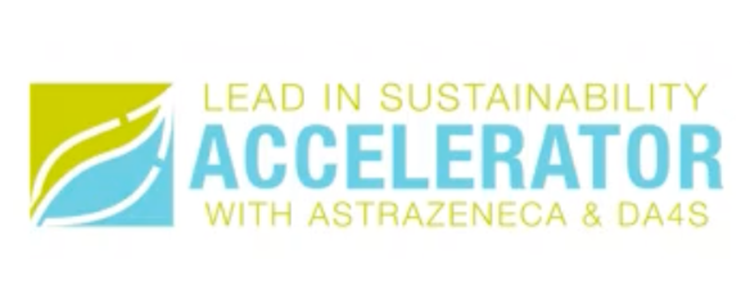 News & Notes from the Field
Posted
2023-09-30
by
Kari Donovan
in
Announcements
PrecisCx has been selected for the 2023 AstraZeneca "Lead in Sustainability" Accelerator Program. AstraZeneca launched the intensive program to accelerate the business readiness and growth of small and diverse businesses. Through a series of sessions and clinics, participants will gain a better understanding of the fundamentals of sustainability, their company's sustainability impact, and how to build a sustainability roadmap and action plan for their business.
"The Accelerator Program is a fantastic opportunity for PrecisCx to build on its sustainability foundation and best practices," explained PrecisCx President Kari Anne Donovan, PE, CxA. "We thank AstraZeneca for this opportunity and look forward to sharing what we learn with our clients and industry colleagues."
Sessions run through December 2023.
AstraZeneca (LSE/STO/Nasdaq: AZN) is a global, science-led biopharmaceutical company that focuses on the discovery, development, and commercialization of prescription medicines in Oncology, Rare Diseases, and BioPharmaceuticals, including Cardiovascular, Renal & Metabolism, and Respiratory & Immunology. Based in Cambridge, UK, AstraZeneca operates in over 100 countries and its innovative medicines are used by millions of patients worldwide. Visit https://www.astrazeneca.com for more information.